New waves of training and education
Published 09.12.2020
We all remember how COVID-19 hit the world last spring and started the still on-going transformation to "remote working world" in many areas of industries. Also education and training activities are going through big changes, and currently majority of trainings are organized as remote online sessions.
In the past few months, Platom has put a lot of effort on organizing and developing trainings based on its customers' needs. In October 2020, Platom organized a Basic Course on YVL Guide Training in Tampere, and a bit after that, three training courses were commenced for Rosatom Technical Academy. Those three courses covered the Finnish national legislation for nuclear materials, qualification of safety classified cranes and fuel handling equipment, as well as qualification of mechanical, electrical and instrumentation and control equipment and components in nuclear facilities.
In addition to above two trainings, Platom and Omnia Education Partnerships (OEP) partnered this autumn to offer unique International Training Programs for Nuclear and Radiological Leadership and Management leading to an internationally recognized Diploma. And more customer-tailored trainings are under planning for the near future!
Platom, together with its partners, has tools and capabilities to implement various types of trainings, such as:
Traditional class-room trainings
Online remote trainings, and
Combination of several training elements like self-studying, online workshops, learning at work, mentoring, and class-room workshops.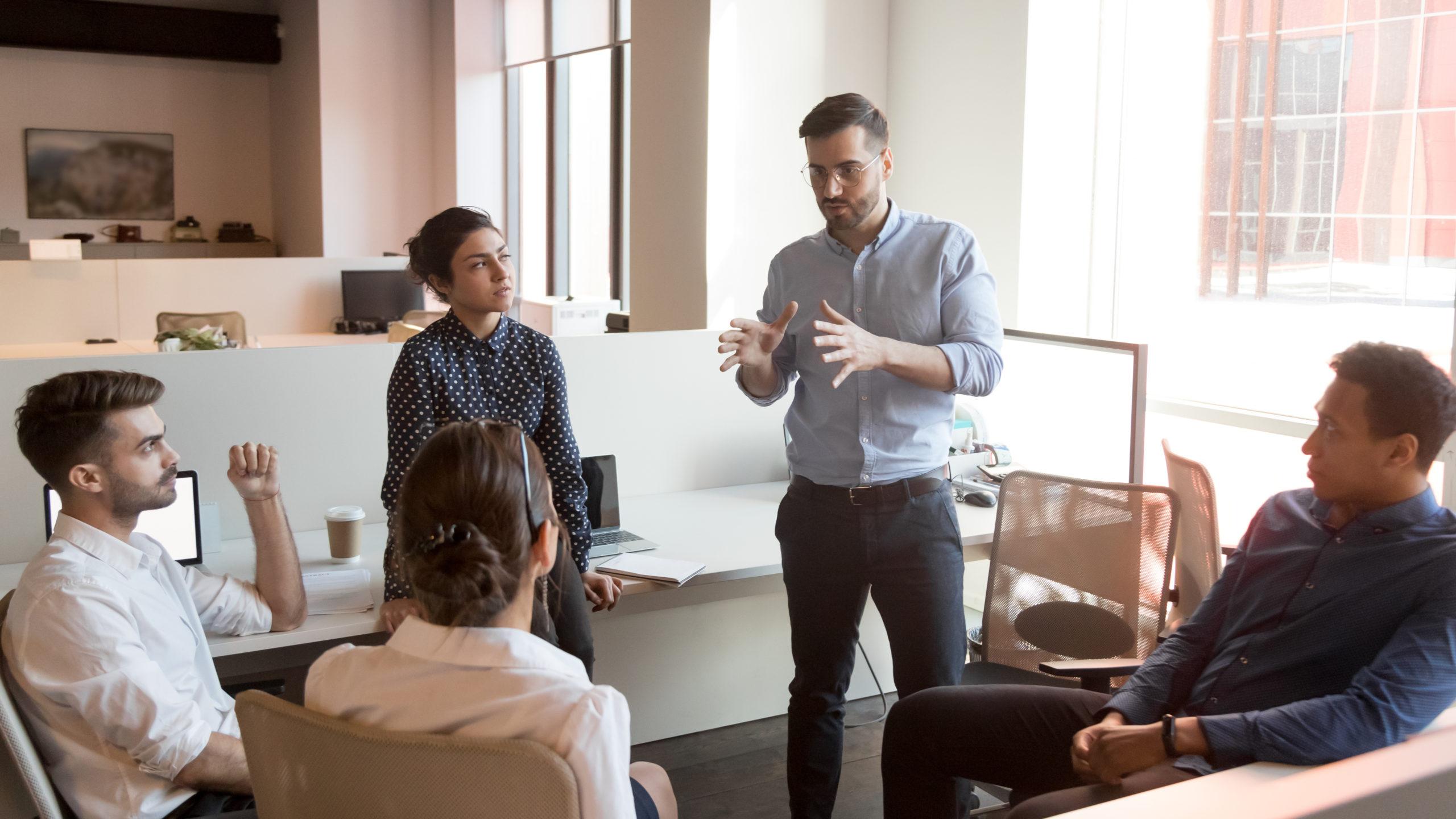 Interestingly, all 3 types are relevant for Platom this autumn. The first two types of trainings have just been implemented in the YVL Guide training in Tampere and with Rosatom Technical Academy, respectively. The newly introduced Nuclear and Radiological Leadership and Management Training is implemented through the third training type, a combination of various training methods.
Instead of lasting some days or a week, completing the Nuclear and Radiological Leadership and Management training takes about 9 months. It consists of 6-7 modules which all include about 10 different sub-topics. As described above, the training leads to an internationally recognized Diploma granted by Platom's partner Omnia Education Partnerships. The training is implemented by blending self-studying, workshops, mentoring, and utilizing the theory in each student's practical, everyday work. Exciting, rewarding and efficient!
One of the main benefits for the students' home organizations is the spill-over effect meaning that the competences gained in the training will spread inside the organization while the students perform assignments related to their everyday work, and have to involve and challenge their colleagues, superiors, and subordinates in discussions and joint development efforts.
Another major impact of the training is that processes of continuous improvement and practices leading to good safety culture will be planted in the organization. Generally, good things do not happen spontaneously, but if one gives them a determined but gentle push, then the snowball starts rolling and soon nothing can stop it. This is the way we can have organizations trained to foster good safety practices and to ensure that people working with nuclear energy or radiation really know what to do to not cause any harm or damage to people, environment, property or future generations.
No matter if the training is remote or classroom, lasts just a few hours or even a year, Platom has the know-how, partners, and tools to implement it. Let us know about your nuclear and radiation related training needs so we can together make plans for safer and more secure future!