We improve the profitability of the nuclear power industry through the planning of appropriate licensing measures and the management of special requirements and project management procedures.
Expert knowledge of licensing, qualification and authority requirements
We help our customers and partners to identify the processes and tasks that meet the requirements of the nuclear power industry in a timely manner, and to cope with them with high quality using the "one time fix" principle. We help in applying for official approvals, planning permits, qualifying and preparing official documents. We also carry out independent assessments and audits.
We have an experienced group of experts, with the help of which the special requirements of all technical fields and management and quality management systems are managed in accordance with a good safety culture. We are happy to train the requirements of the nuclear power industry also for subcontracting chains, so that the work of all parties meets the strict requirements at once. Together with you, we ensure the production of high-quality and compliant documents in a timely manner.
Safety culture
The basic prerequisite for utilizing nuclear energy is ensuring nuclear and radiation safety. Safety culture is the collection of characteristics and attitudes that guarantees that nuclear safety issues receive the attention they deserve. Our capable and committed team of experts organizes trainings and programs to develop an organizational culture that promotes safety.
Licensing planning
Technical Support for Licensing & Qualification
Licensing and qualification of nuclear facilities, systems and equipment as well as components is work that requires special expertise. Experience in this job is extremely important. There are thousands of official requirements and you have to know how to apply the right requirements to the different stages, factors and materials of the project or change work.
Official materials such as licensing applications (including PSARs), principle plans, preliminary inspection materials, structural plans and suitability assessments must be prepared in accordance with the requirements for them. We will also be happy to help you in relation to qualifying spare parts.
Licensing planning of projects
In terms of the success of nuclear plant projects, it is important to identify the right tasks related to licensing and qualifications at an early stage and to plan their implementation carefully. It is also important to monitor the progress of these tasks and the prerequisites for moving from one phase to the next.
With strong experience, we draw up approval and qualification plans for projects and modifications. In the plans, we identify the official materials and tasks of each phase, plan their scheduling that differs from the rest of the industry, and evaluate the delivery methods and order. We also offer follow-up procedures, tools, guidance and training related to data management. With good permit planning, you will save time and money.
Requirement Management
Safety analyzes and independent reviews
The nuclear power industry is subject to a lot of requirements related to independent evaluations, inspections and analyses. These should be done both in terms of quality, management systems and safety requirements fulfillment assessments, but also, for example, with regard to design and the inspection of requirements specifications. We are an independent and impartial organization from which you can get compliant reviews and audits performed by certified Lead Auditors. We also act as conformity assessors of large materials. We are your reliable partner.
Management of technical requirements
We implement project requirements management and develop requirements management procedures. By keeping the requirements up-to-date and systematically following them, it is ensured that the results of the projects are in proportion to the prevailing requirements. Meeting the requirements necessary to ensure safety is an absolute requirement, but unnecessary requirements cause waste and create inefficiency. With the help of functional requirements management procedures, we help to reach the best result.
Project Management
Management of procedural requirements in the nuclear power industry
The nuclear power industry is subject to many special requirements regarding management and quality management systems, safety culture, and various operational processes. Knowing and managing the authority's requirements alone forms a large entity that affects the work of the industry at all levels and at different stages of projects.
In large projects, there are huge amounts of official letters, materials and tasks, the management of which is an essential part in terms of the success of the projects. The management of supply chains is also particularly important when you want to monitor the implementation and fulfillment of requirements as well as change and configuration management. Let us help you.
Competence Management
Platom supports the development and management of your company's expertise with extensive training and consulting services in the nuclear energy industry.
We offer both ready-made training packages and customized options according to our customers' needs.
Need more information?
Contact Us!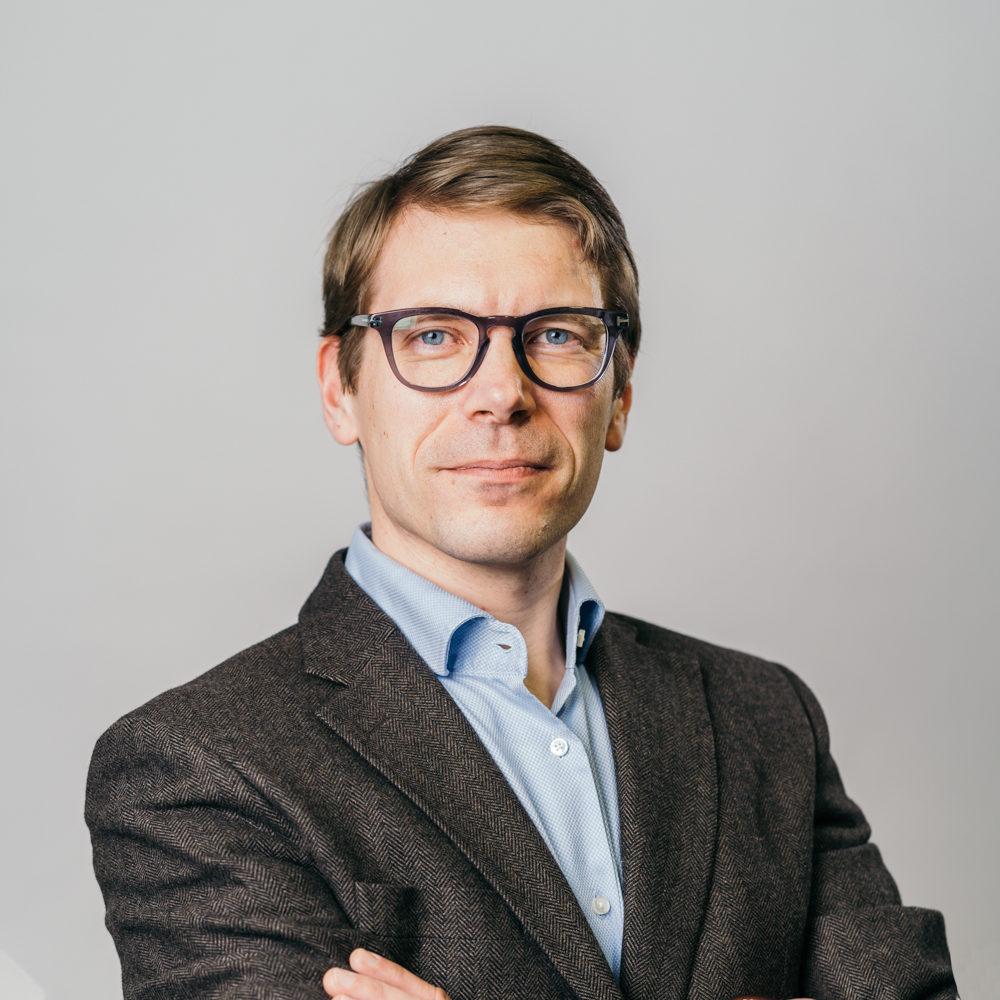 Head of Licensing
Toivo Kivirinta
Safety Analyses & Independent Reviews
Safety Culture
Management Systems & Audits
+358 50 453 3422
toivo.kivirinta(at)platom.fi