Training services
Platom's desire is to support the development of your company's nuclear and/or radiological expertise with extensive training and consulting services. Our goal is to increase your company's competence and knowledge capital so that we can, together, build viable solutions for a cleaner and safer tomorrow.
In principle, all our trainings are tailored according to the customer's needs and requests. Through open discussion, we aim to make our trainings such that they provide the greatest added value to our customers. All trainings can be carried out either virtually or face-to-face, however taking into account the limitations set by the Covid-19 pandemic.
Platom's lecturers and consultants are high-level experts who have been involved in various projects in the field of nuclear and radiation safety both in Finland and abroad. Our main customer base consists of both foreign and domestic licensees and applicants, suppliers, manufacturers, inspection and testing institutes, and users of industrial and research radiation sources.
Examples of Platom's trainings:
General training
Training related to Finnish nuclear power plant legislation and radiation legislation, e.g.
Structure and interpretation of legislation
STUK's YVL guidelines
Most significant updates in current legislation
Complementary trainings in radiation protection
Safety culture training
Human Performance training
Procedures in accordance with Quality Management requirements
Procedures in accordance with Management System requirements
Advanced training
Technology-specific trainings
Procedures of life span expectancy and ageing management
Requirements, materials and processes
Special training, such as hoist and transfer equipment
Continuing education for the users of unsealed sources
Training in the transport of radioactive materials
Radiation safety deviations (scenario exercises)
Management processes in projects in accordance with
the requirements of the nuclear power industry
Separately tailored trainings
Always designed to meet the customer's description of the scope of application:
YVL guidelines and their amendments
Licensing and qualification
Other related requirements
Authority materials
Competence Management services
Always designed to meet the customer's requirements:
Competence mapping and process/technical support
Processes for competence management
Platom also participates in several seminars and webinars in the field of nuclear and radiation safety, both as an organizer and lecturer.
Need more information?
Contact Us!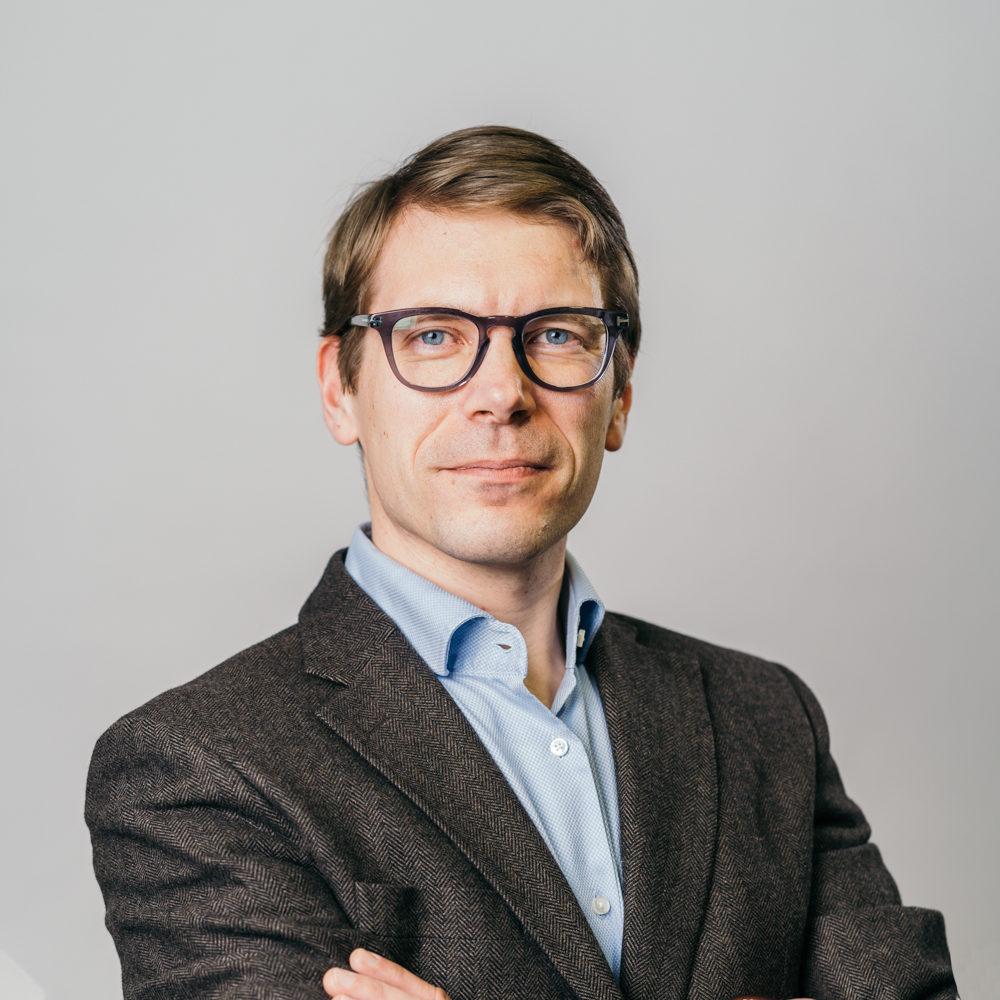 Leading Expert – Safety & Quality
Toivo Kivirinta
Safety Analyses & Independent Reviews
Safety Culture
Management Systems & Audits
+358 50 453 3422
toivo.kivirinta(at)platom.fi