Tailored solutions for equipment and system deliveries and modifications
We carry out equipment and system deliveries for nuclear facilities as well as plant modification works in demanding regulated environments. We perform the necessary feasibility studies and take care of design, manufacturing, installation and commissioning in accordance with customers' needs – either step by step or as a turnkey delivery. Platom also has licensing and qualification expertise that supports projects in ensuring compliance with authority requirements.
Our way of working is customer-oriented, i.e. based on close and flexible cooperation with both our customers and our reliable chain of manufacturers. We utilize our own high-quality design expertise, knowledge on nuclear specific requirements, and the passion of our experts to produce innovative, safe and efficient solutions.
RadWaste Management
Production of nuclear energy creates radioactive substances that must be reliably isolated from the environment and made harmless to humans and living organisms. We want to be involved in ensuring that the environmental effects caused by nuclear energy production are as small as possible.
Platom has decades of experience of tasks related to handling of radioactive waste both in Finland and abroad. Our customers are typically nuclear facilities, research institutes and industry outside the nuclear power sector.
Making waste management more efficient does not always mean significant investments, but waste treatment solutions must be adapted to the existing operating environment in a way that suits best for each application and situation, taking safety aspects into account.
Our radioactive waste management experts support our customers:
In various types of surveys and planning.
In preparing technical specifications and requirement definitions.
In preparation of procedural instructions and personnel training.
In equipment deliveries.
Our services cover the entire life cycle of nuclear facilities, from planning and licensing to commissioning and operation, decommissioning and dismantling. We strive to improve the safety, cost-effectiveness and environmental friendliness of waste handling.
Qualification
The suitability of nuclear facilities' systems and equipment (mechanical, electrical and automation) to their location of use and intended purpose must be verified based on objective evidence. Platom performs according to the customer needs:
Preliminary investigations to define the needed works in more detail.
Mappings of real needs and nature of the required qualification work.
Preparation of the required change/modification works and official documents, such as equipment construction plans and suitability analyses.
Preparation of programs and plans for environmental qualification.
UF6 solutions and deliveries of autoclaves
Platom specializes in implementing uranium hexafluoride (UF6) processing and sampling systems for the needs of the nuclear fuel industry. We have delivered around 30 autoclaves and solved our customers' uranium processing challenges for over 20 years.
The advantages of the autoclave technology developed by Platom include e.g. process speed based on efficient heat transfer and the possibility of treating several different types of uranium cylinders (for example ANSI 48 and 30B) in the same autoclave. With these features, our customers benefit from better process speed and lower investment costs.
Our autoclave systems are safe even in seismically sensitive areas, and each product is fully customized according to the customer's needs. In the design and delivery of the equipment, we take into account the safety and quality requirements related to uranium processing as well as the requirements related to licensing and qualification.
In addition to autoclaves, we also implement cooling and cylinder handling systems that can be seamlessly integrated into nuclear facility's other systems. We offer comprehensive solutions that enable our customers to have easy dealing with one service provider.
Need more information?
Contact Us!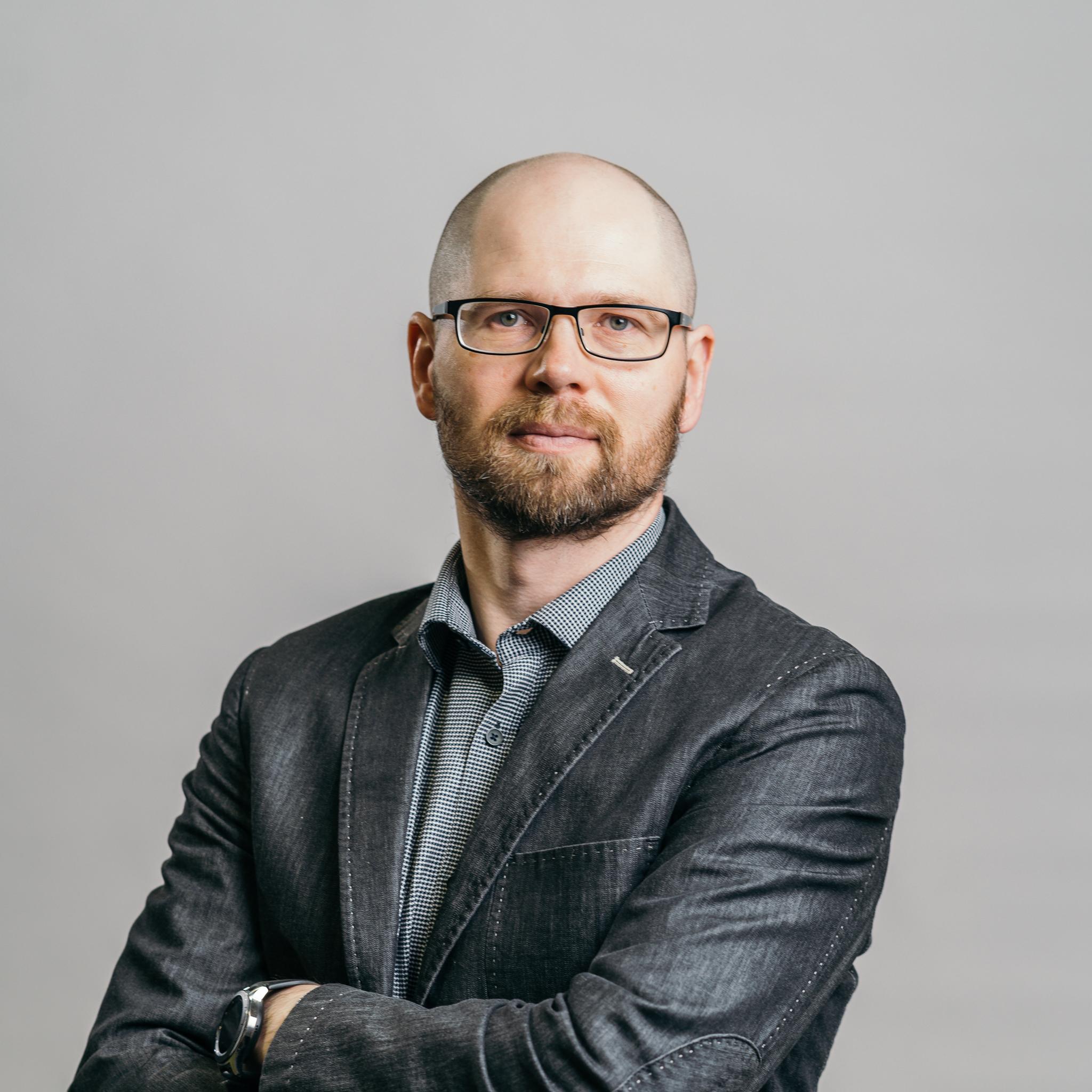 Head of Engineering
Janne Valkonen
Licensing, Qualification and Authority Requirements​
Instrumentation and control, Requirements engineering & Expert evaluations​
Project management (IPMA C)
+358 50 324 0118
janne.valkonen(at)platom.fi