Training services
Platom supports your company's skills development and competence management with wide-range training services and consulting services in the nuclear energy sector.
We offer both ready-made training packages and tailor-made options to suit each of our customers' needs. We also offer seminars and organize new International Training Programs for Nuclear and Radiological Leadership and Management jointly with Omnia.
Our objective is to maintain and update your company's nuclear field know-how so that we can, together, build vital energy solutions that ensure a safer tomorrow.
Examples of the trainings we offer:
General trainings
Safety culture training
Nuclear-related legislation in Finland – structure and general view
YVL regulations (licensees, applicants, suppliers, and manufacturers)
Management systems in nuclear
Quality management in nuclear
Human Performance – Incident Prevention training
Customized training
YVL guidelines and their amendments from a work-specific point of view
Core standards
Licensing and qualification trainings
Authority materials
Advanced special training
Technology-specific requirements, materials, and processes
Authorized training related to individual technology areas, such as lifting and handling equipment.
Management processes in projects in accordance with the requirements of the nuclear power industry
Competence management
In addition to training services, we offer consulting on competence management solutions in the nuclear field.
Our trainer profile:
Platom Oy's trainers are experts who have been involved in various nuclear projects. We have experience from all Finnish nuclear power plants, from all stages of the plant's life cycle.
We hold trainings in Finnish and English, both domestically and internationally. Our trainings can be carried out virtually or on site, considering the limitations of the COVID19-pandemic.
Need more information?
Contact Us!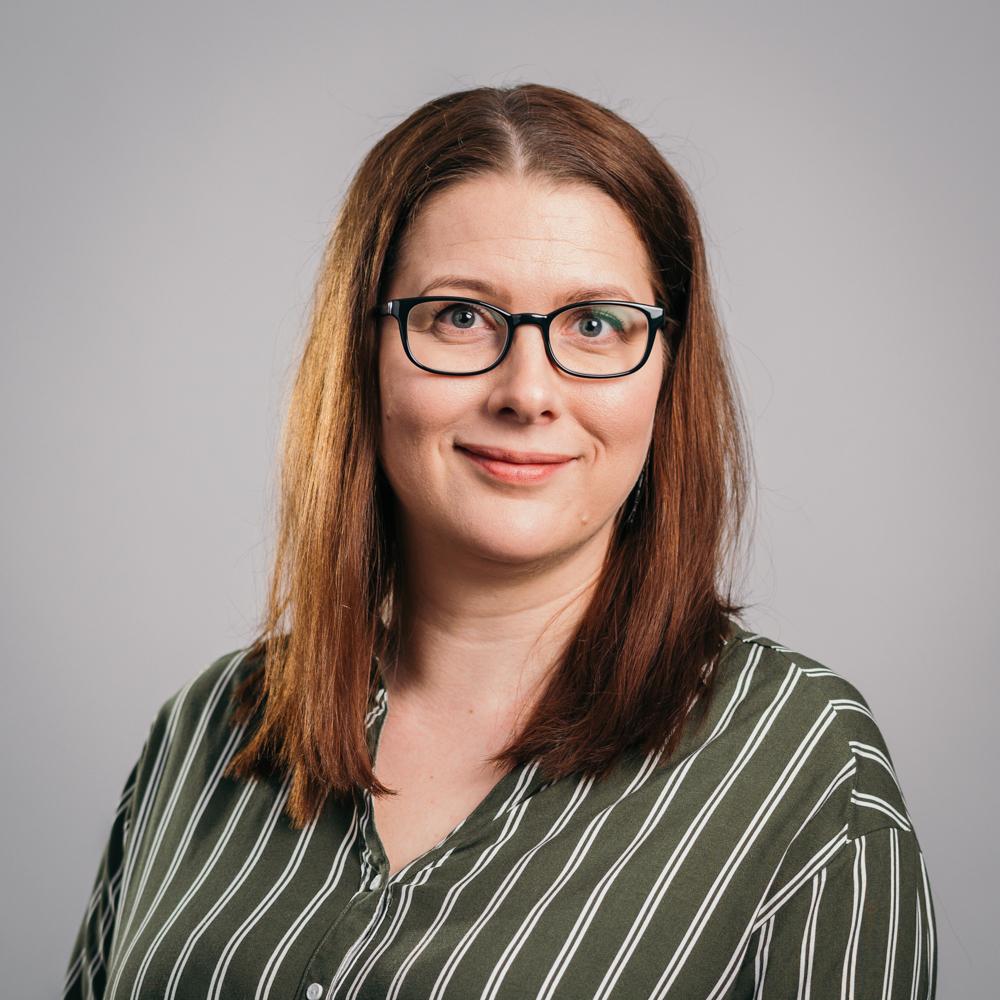 Training Expert